Contact Baltimore City Locksmith - Locksmith Store Baltimore, MD
Thank you for visiting our website.
If you require any locksmith assistance in Baltimore, MD area, you can call us at 410-454-0103 and we will respond to your query soon.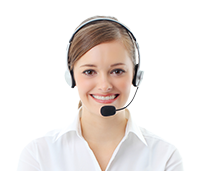 Store Hours:
Monday – Sunday: 6:00 AM – 10:00 PM
We also provide 24 Hours Emergency Locksmith Service in Baltimore, MD 21223
Baltimore City Locksmith
Address: Baltimore, MD 21223
Phone: 410-454-0103
Email: info@Baltimore-City-Locksmith.com
Contact us:
For any questions or feedback, please use the email form below.
Contact us